I wish I can play magic again! The last time I played Magic: The Gathering (MTG) was during Dark Ascension prerelease (PR). Pretty nostalgic for today is Avacyn Restored PR!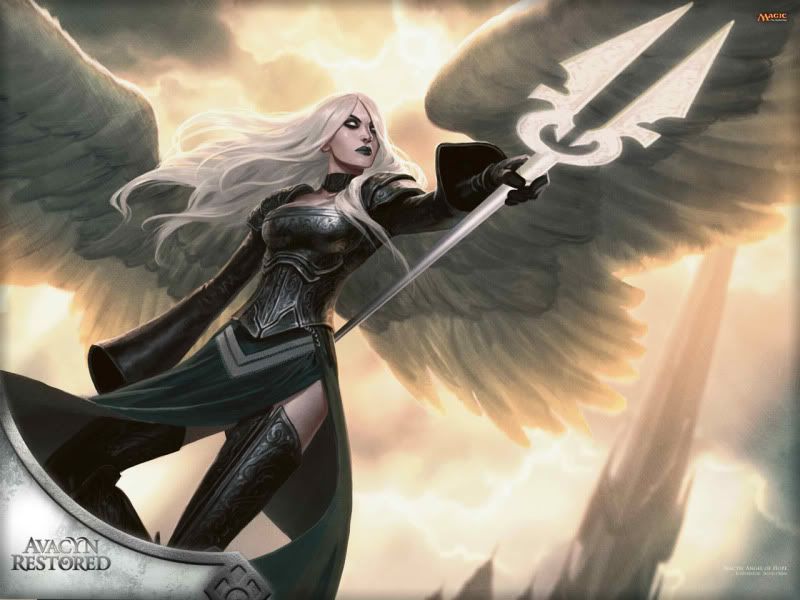 My boyfriend and I used to play together but we're both busy right now. Not with Norwich dating of course! We're working on plenty of writing jobs online. It's fun because we don't have immediate supervisor or management team unlike in call centers. 🙂 We're directly dealing with the client.
We're hoping to play sealed next week at the release party. After that, I'll probably start grinding! He's still working on my Delver deck and we just need two more Phantasmal Image to complete it. I used to play UW Humans for the past months until Dark Ascension (DKA) but it's now transitioning to Delver or probably Spirits to adjust with the meta.